What We Do
We partner with organizations that are committed to positive social and market change.
We envision and design new strategies, services, and products with you.

We convey the essence of your new initiatives by creating clear diagrams and descriptive stories.

We serve as a strategy-building and problem-solving thought partner for your leadership team.
We draw upon the deep cross-industry experience our team has built over fifteen-plus years and more than five hundred projects worldwide in business and nonprofit sectors.
Envision and Design Initiatives
Your team may do good work, but once in a while, do you ask yourself, "Why aren't we reaching more of our market? Why aren't more people using our services? Why don't we get more repeat business?"
We explore and answer questions like these. We envision new opportunities and solutions with you. We blend design thinking, business skills, and an entrepreneurial mindset to create solutions that are built to raise customer satisfaction, team engagement, and income.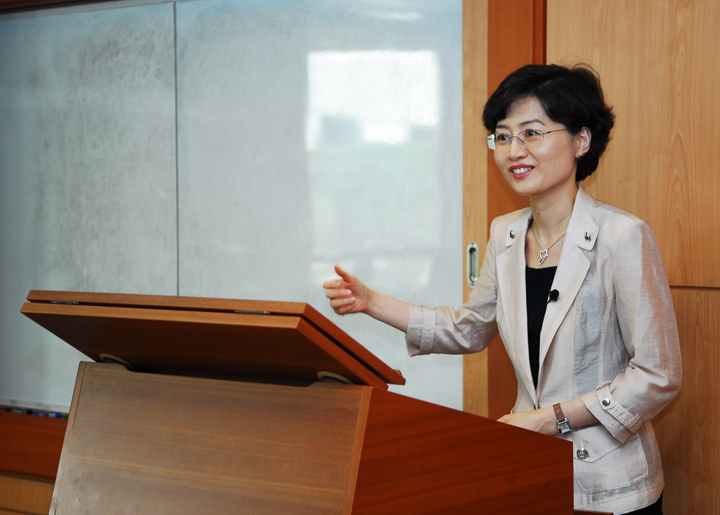 Think Strategically and Build Value
We advise leadership teams on big-picture and daily concerns. You can engage us as a thought partner when you have goals and needs like these:
You want an objective, skilled, and thoughtful partner who will listen to you, consider your assumptions and ideas from a strategic perspective, and offer deeper or alternative approaches to the issues you face.

You want to hone your skills in thinking strategically, framing and solving problems, and creating value across an enterprise.

You want to build the leadership, management, or entrepreneurial capabilities of a group. Your audience might be your own team or other groups you support.
You will receive one-on-one and small-group guidance and insights through structured and free-flowing conversations.